Organizational Structure
Supervisory Board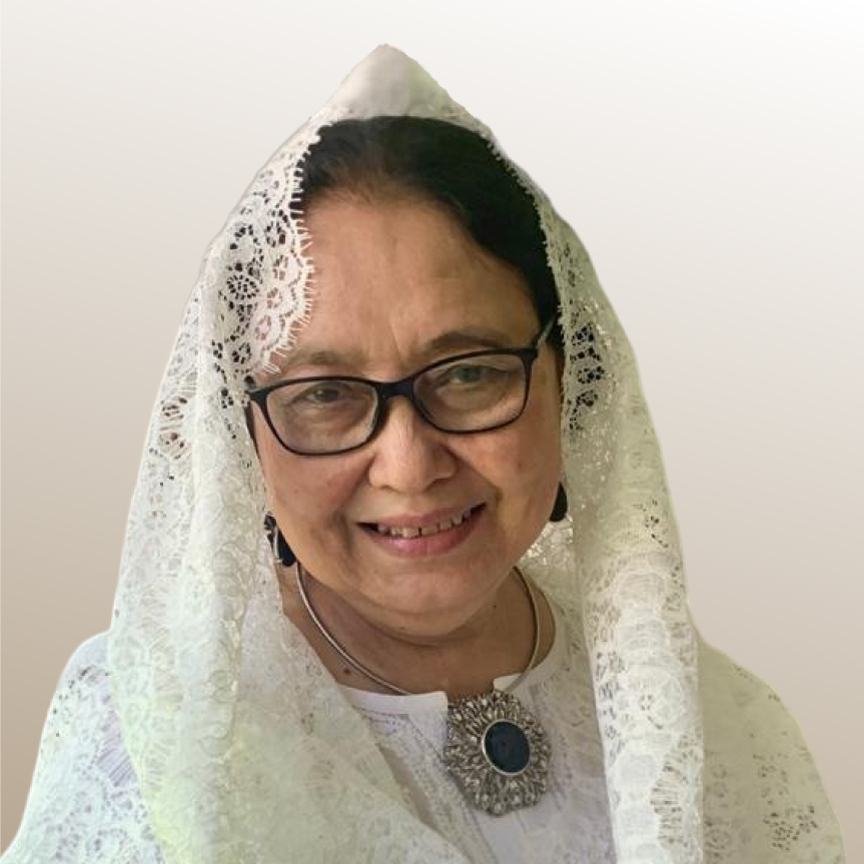 Zumrotin K. Susilo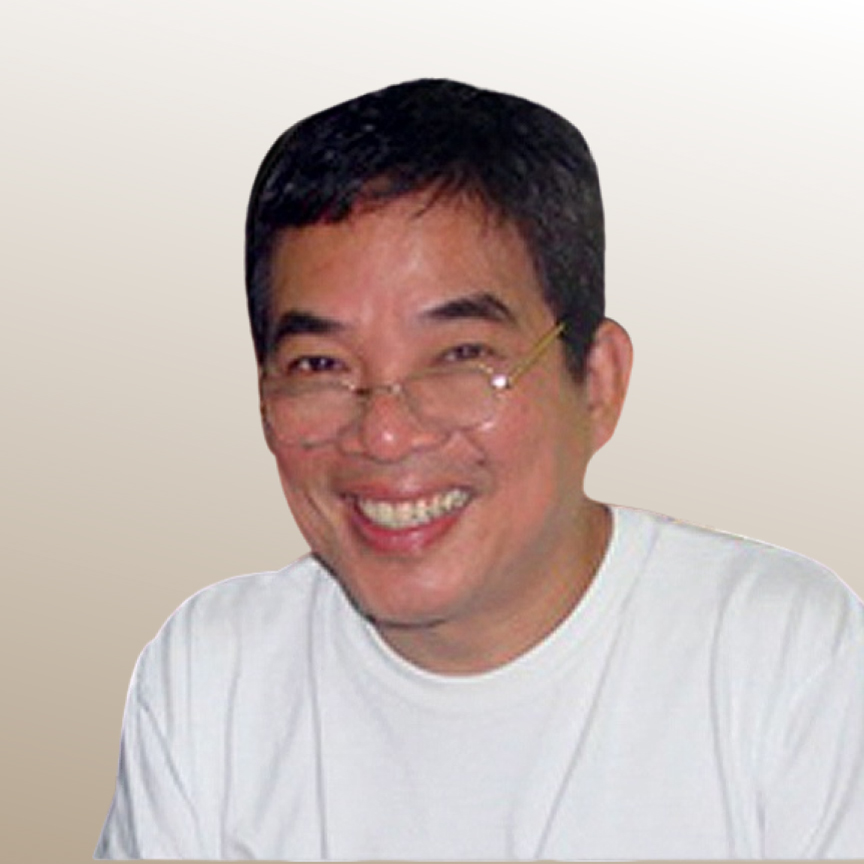 Filomeno S. STA. ANA III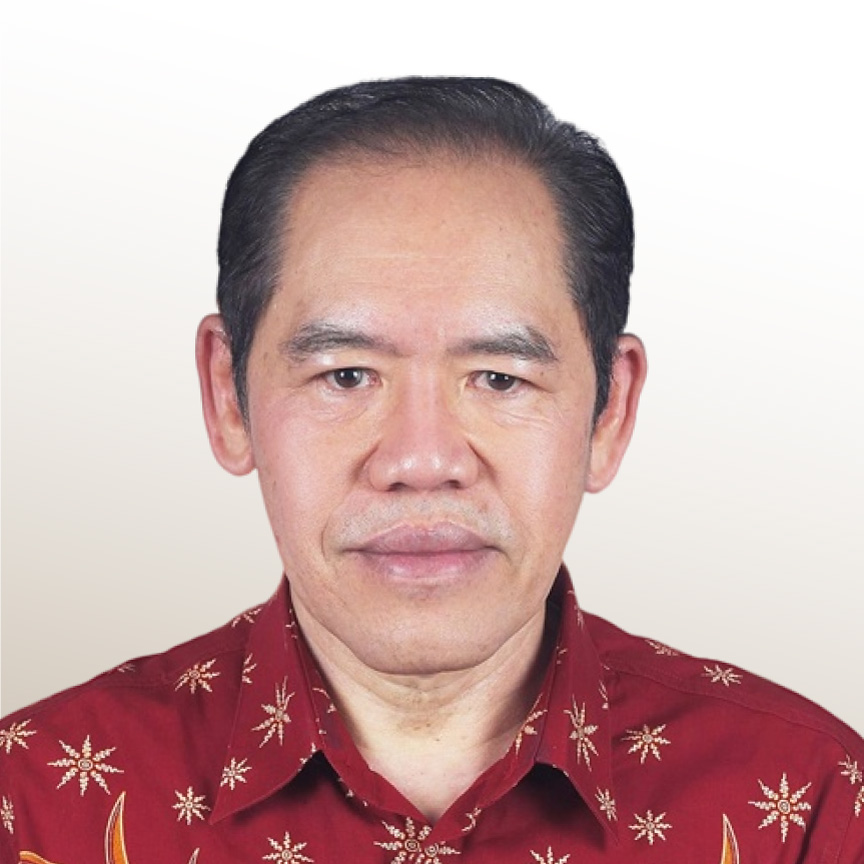 Prof. Hasbullah Thabrany
(University of Indonesia)
Prof. Andrew Rosser
(University of Melbourne)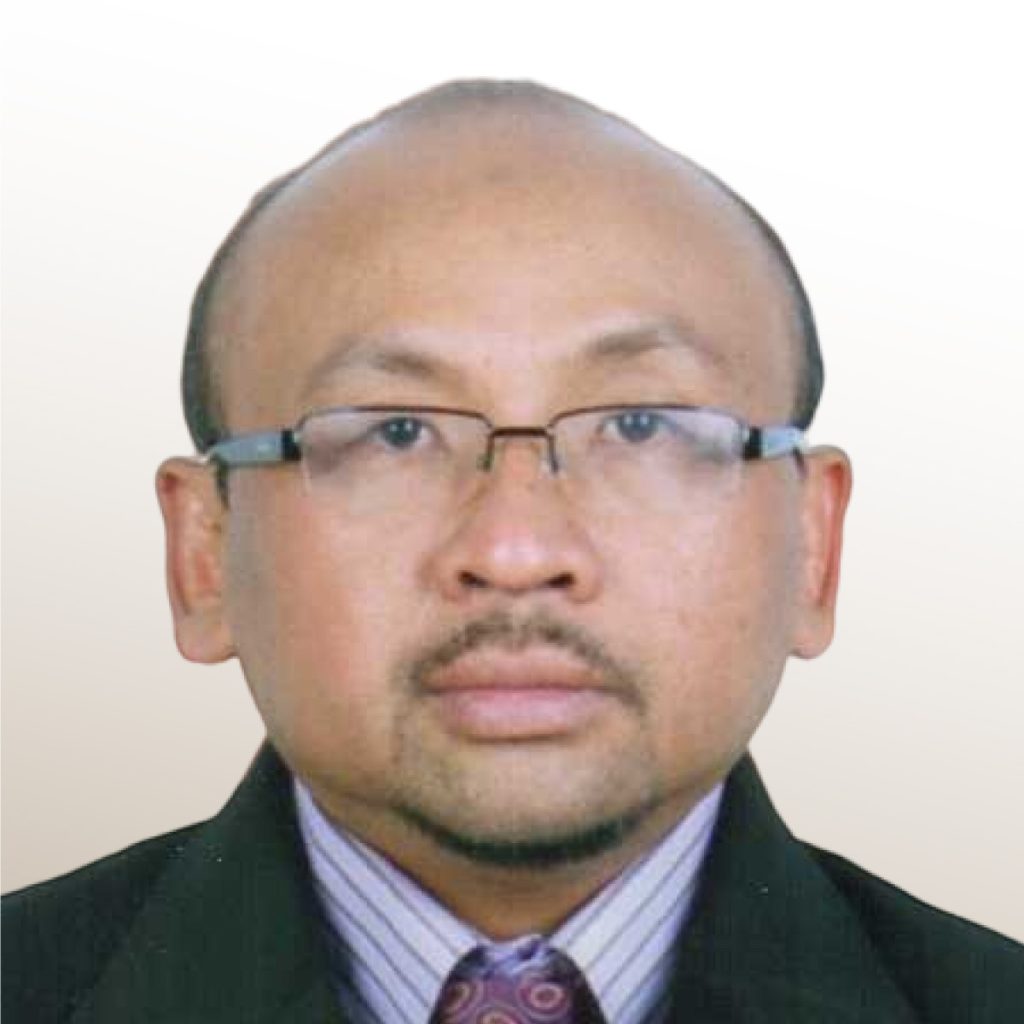 Edi Suharto, Ph.D
(Bandung College of Social Welfare)
Poppy Ismalina, Ph.D
(Gadjah Mada University)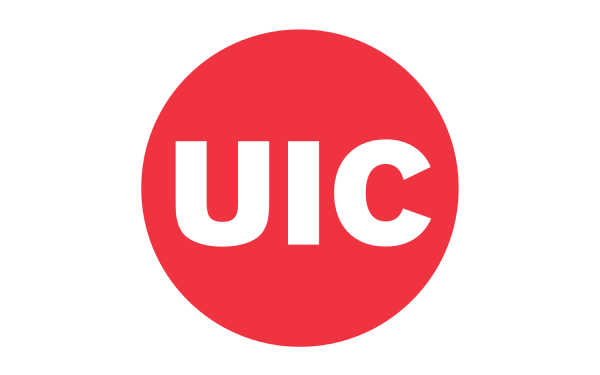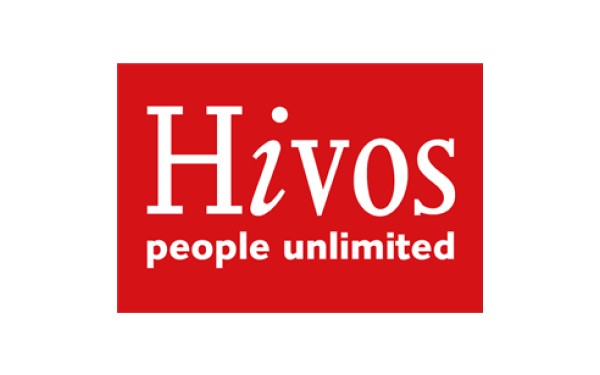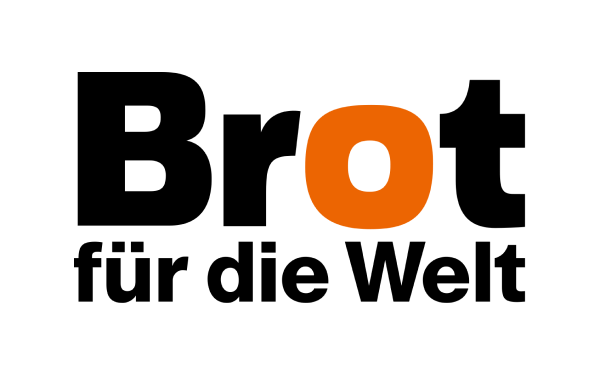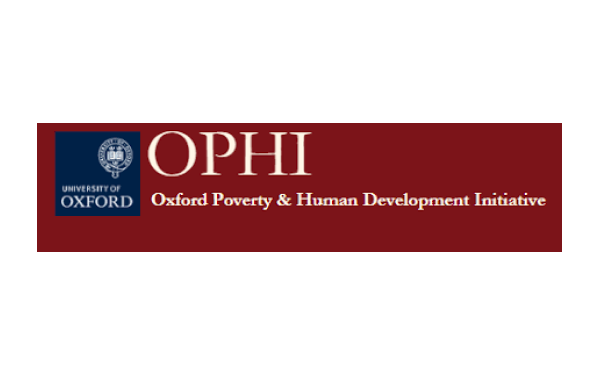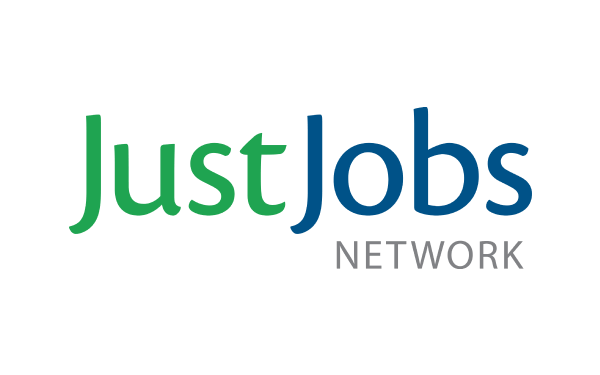 Testimonials
What People Say about PRAKARSA
Mickael B. Hoelman
Deputy Chairman of the 2019-2024 Supervision, Monitoring, and Evaluation Commission of the National Social Security Council (DJSN) I Member of the National Social Security Council of the Republic of Indonesia from the Element of Figures and/or Experts
The PRAKARSA plays a strategic role in articulating citizens' voices regarding rights to social security. As a non-governmental organization that focuses on social studies, The PRAKARSA has a significant contribution to policy formulation through policy research and recommendation, submission of monitoring results from each region in Indonesia, and research in various good practices in other countries. Hopefully, this collaboration will continue to strengthen Indonesia's national social security system in the future.
M. Hanif Dhakiri
The 2014-2019 Minister of Manpower of the Republic of Indonesia
As an NGO focusing on welfare policy issues, The PRAKARSA has identified its strategic roles. The PRAKARSA's previous research and studies have reinforced national social policies progressing towards maturity. We understand that it is impossible to actualize social security policies and programs in a second, especially in the context of Indonesia, a large and unique country but a middle-income economy. Therefore, strong research, studies, and monitoring are crucial to finalizing national social security policies and programs, including new progressive initiatives that can ensure the sustainability of all citizens inclusively.
Rina Julvianty
Program Coordinator of Friedrich-Ebert-Stiftung Indonesia Office
The PRAKARSA is one of FES Indonesia's strategic partners in promoting human development programs to accelerate the achievement of the Sustainable Development Goals. With its expertise and experiences, The PRAKARSA is capable of exploring innovative ideas for social welfare advancement through independent studies.

The Study on Social Security for the Informal Sectors that we conducted in collaboration with The PRAKARSA presents arguments for the importance of extending social security programs to beneficiaries in the informal sectors. We expect this excellent cooperation to continue and contribute positively to social policy development.
Muttaqien
Deputy Chairman of the 2019-2024 General Policy Commission of the National Social Security Council (DJSN) I Member of the National Social Security Council (DJSN) of the Republic of Indonesia from the Element of Figures and/or Experts
As one of the think-tank institutions, The PRAKARSA has convincingly contributed to providing evidence-based policy input for the Social Security in Indonesia. One of our collaborations regarding the implementation of the PANTAU JKN application will be an essential breakthrough as it serves as a connecting channel between JKN participants and civil society organizations with the National Social Security Council (DJSN). PANTAU JKN will serve as one of the monitoring and evaluation pillars of the JKN implementation in Indonesia and one of the inputs for evidence-based policy changes in the JKN Program. We highly appreciate the excellent cooperation that we have established so far. We expect that The PRAKARSA will continue to develop as a think-tank that continuously provides responsive, effective, and quality policy recommendations on social security issues in Indonesia.
Juniati Gunawan
Director of Trisakti Sustainability Center Trisakti University
The PRAKARSA consistently monitors the implementation of sustainable finance in Indonesia through various learning activities to provide positive encouragement and support. Hopefully, it will be more solid and improve its engagement with multi-stakeholders.
Ramidi
Tempo Institute Program Coordinator
The collaboration between the Tempo Institute and The PRAKARSA in training on tax journalism and fellowship on tax coverage was considered beneficial for the participants. Journalists, particularly local journalists, uncommonly achieve such training on tax issues. Therefore, most journalists enthusiastically participated in this training, as it was their first time. They are expected to comprehend the ins and outs of taxation and its crimes.

Further, the activity continued with a fellowship program on tax issues coverage, which became a valuable experience for the journalists. As a result, they have experience exploring tax issues and writing them in the form of journalistic reports. Unfortunately, these activities were not developed to a more expert level.
Prof. Frank J. Chaloupka
Director of Health Policy Center, the University of Illinois at Chicago
The PRAKARSA has made great strides by entering into new work areas, including tobacco tax (in partnership with the University of Illinois at Chicago). This research focused on estimating levels of illicit trade in tobacco products and complemented the existing portfolio of fiscal policy works, which had previously spotlighted fiscal justice.
Sigit Harryoko
Echelon III of Directorate General of Taxes
Echelon III of Directorate General of Taxes The works of Perkumpulan PRAKARSA have contributed as a reminder and additional information for making fiscal policies and strategies in carrying out tax administration. Several research results on illicit financial flows and illegal cigarettes have increased awareness of such issues in our circle and, based on our observation, also in academics.
Bambang Shergi Laksmono
Professor of Social Policy Fisip - University of Indonesia
I highly appreciate The Prakarsa as one of the development studies institutions for successfully encouraging evidence-based planning and policies and scientific studies-based policies in the context of rational-accountable public policy decision-making. The PRAKARSA's study on the JKN implementation, for example, serves as a significant study providing conceptual facts and analysis that stakeholders of the national health system require.
Metta Dharmasaputra
Co-Founder, CEO - KATADATAcoid
PRAKARSA has considerably contributed to a number of national and international issues. In collaboration with Katadata, the coal tax investigation work in Kalimantan has received significant attention from various stakeholders, including government agencies, such as the Directorate General of Tax, the Ministry of Energy and Mineral Resources, and the Corruption Eradication Commission. In addition, in international events, PRAKARSA contributed a major role in the NGO Forum at the IMF-World Bank event held in Bali.
Prof. Dr. Hasbullah Thabrany, MPH, Dr. PH
The PRAKARSA has conducted various studies heading or related to the welfare state for a long time. After the economic crisis of the late 1990s, welfare and justice issues have turned out to be crucial issues that encourage The PRAKARSA to be keen on observing the potential problems and research opportunities. In 2018, The PRAKARSA significantly conducted studies on pro-poor public policies. I think this study would substantially contribute to the nation's future.